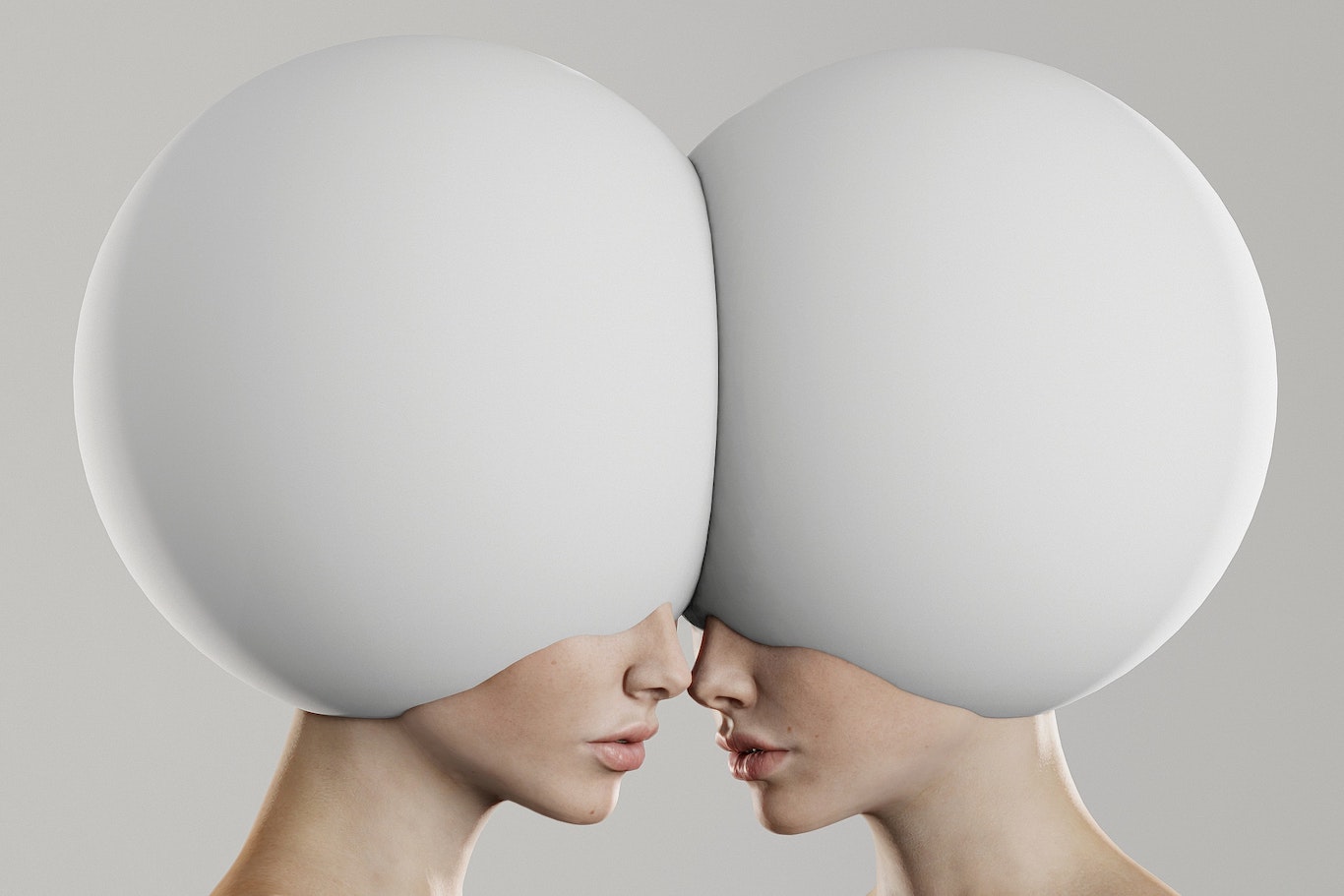 From human to creativity
we craft your brand's story
Social and content
Managing your brand through digital communication channels.
Customized project
A strategic recommendation and a unique media planning for each client.
Fast and flexible
An agile and dynamic team that answers your questions within 24 hours.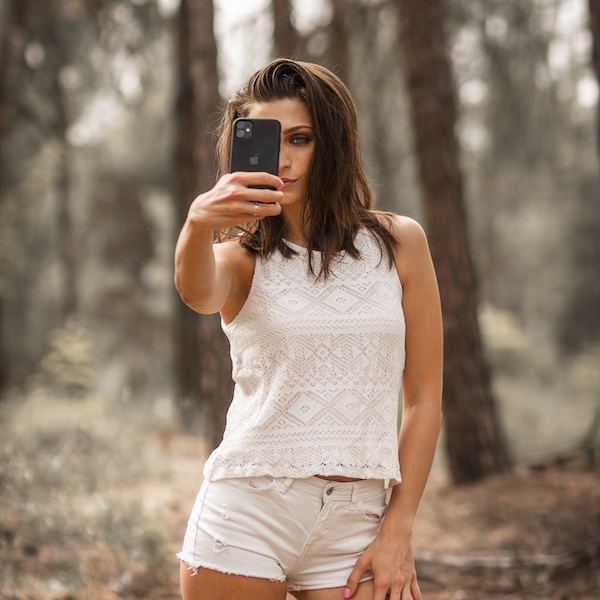 Influencer Marketing
We select the most suitable influencers for your brand based on the relevance of their followers and the quality of their posts. Youtubers, TV stars or even Gamers, we have a database of several thousand micro or macro influencers in Europe.
Social Media
From Facebook to TikTok via Instagram, we manage your advertising campaign by selecting the socio-demo groups and interests that best suit your target. We constantly optimize your media budget in order to increase your traffic or your sales as much as possible.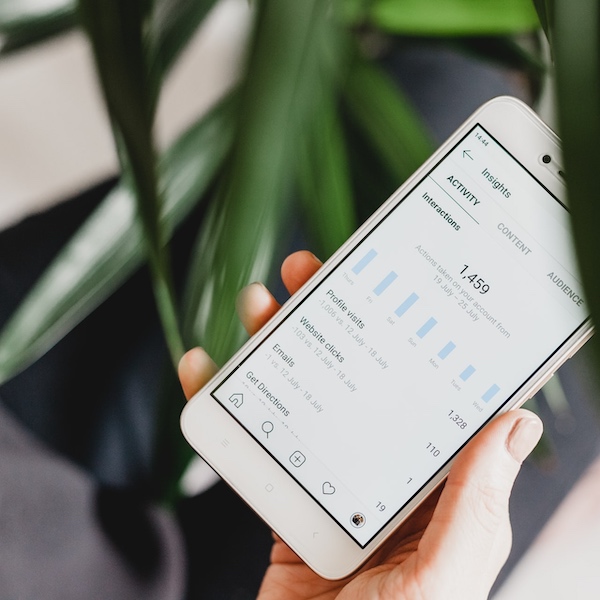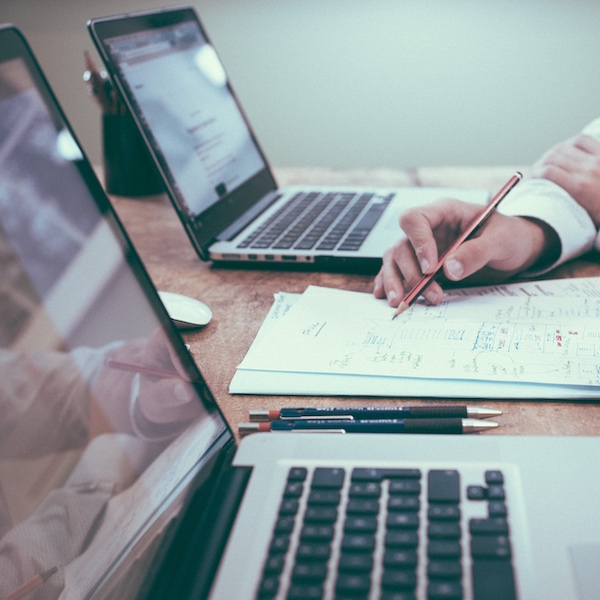 Content creation
Communicating via social networks requires adapted content. Our teams take care of the creation to the production of your message based on your briefing according to the different web and mobile supports selected.
Our Story
Since 2017, BrandInfluence's goal is to improve our clients' communication through innovative and creative content. We develop and manage your marketing strategies to effectively disseminate your brand's story through influencers and social networks such as YouTube, Facebook, Instagram, TikTok, etc.
Our Team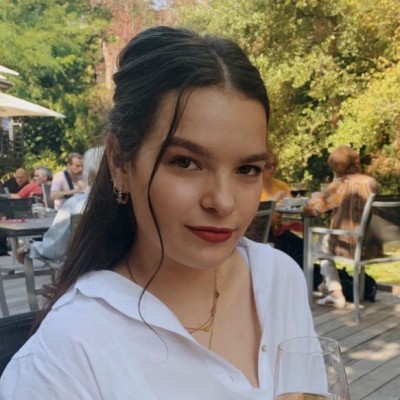 Liliana
General Manager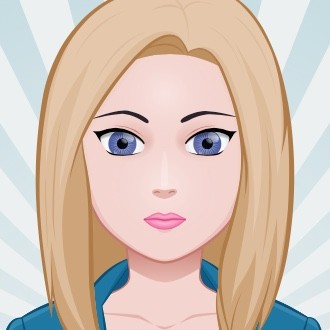 Alice
Social Media Expert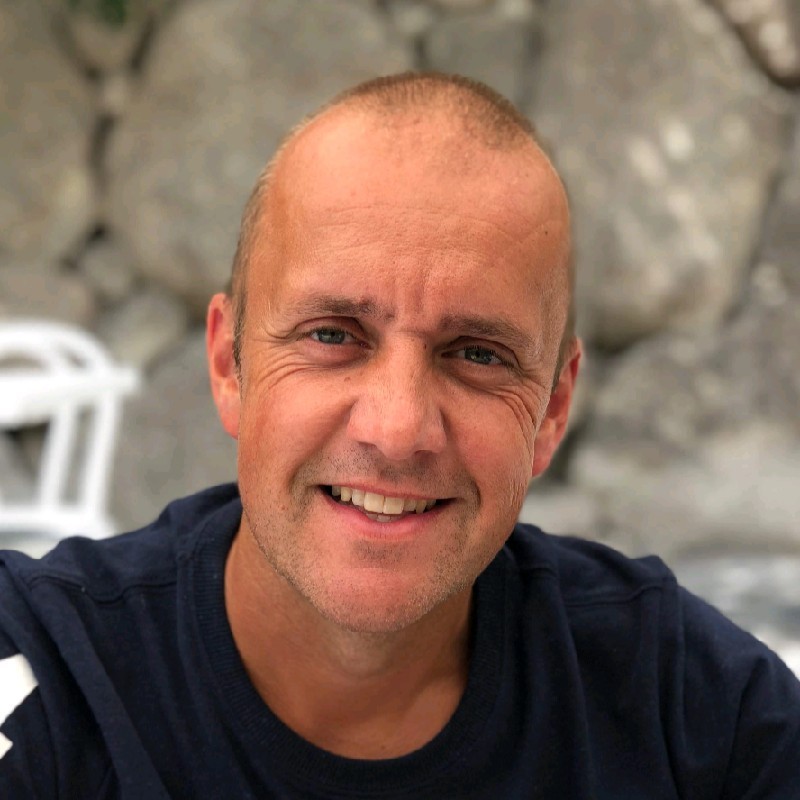 Michaël
Account Manager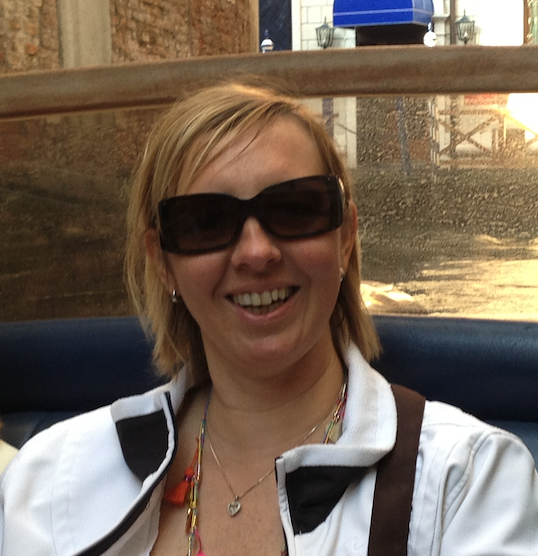 Astrid
Content Manager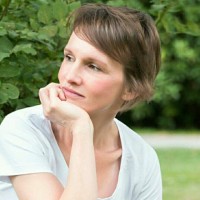 Rachel
Content Manager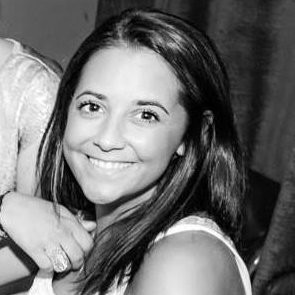 Denise
Social Media Expert
Are you ready to create an amazing influencers campaign ?